Paving the way for digital payments
Appia bridges the gap between cryptocurrency and real life payments with true decentralisation, privacy and security through a multi-channel infrastructure
What is Appia?
The digital payment landscape is currently fragmented and lacks user-friendliness. Appia is a payment ecosystem which simplifies cryptocurrency payments, offering a smooth and intuitive solution for both businesses and users.

A digital payments infrastructure bridging the worlds of cryptocurrency and real-world payments.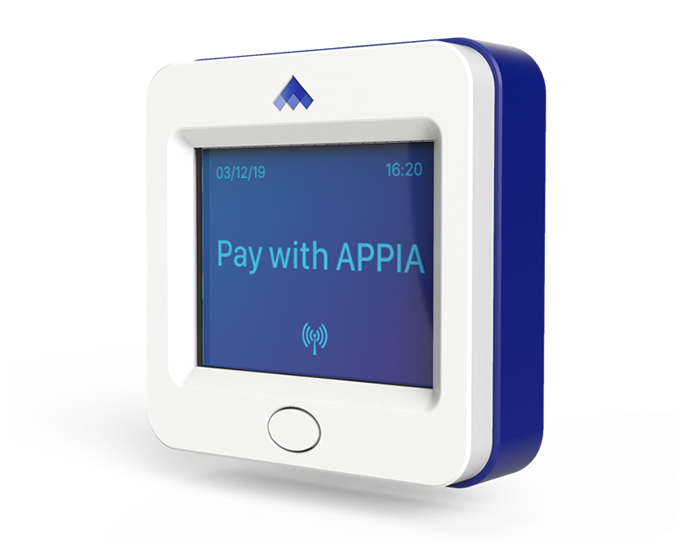 Accept Cryptocurrency
With Appia you can begin easily accepting cryptocurrency everywhere. Enable cryptocurrency payments in your machines with our Payment Module, at your retail locations with our Point-of-Sale solutions or online with our software solutions.
Overview >
Appia Payment Module >
Appia Point-of-Sale Solutions >
Easy Integration
Developers can easily begin accepting cryptocurrency payments in their apps, webstores and automated payment machines by integrating the open Manta protocol.
Start integrating >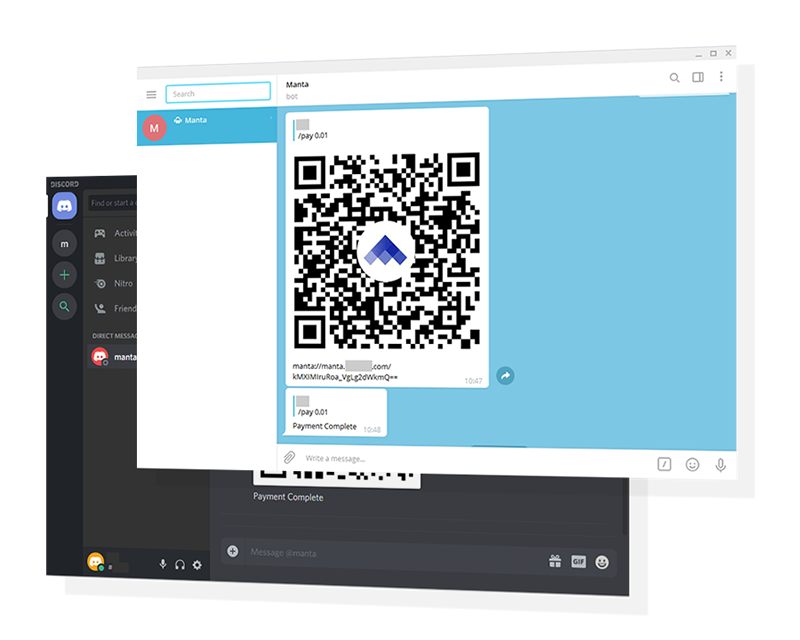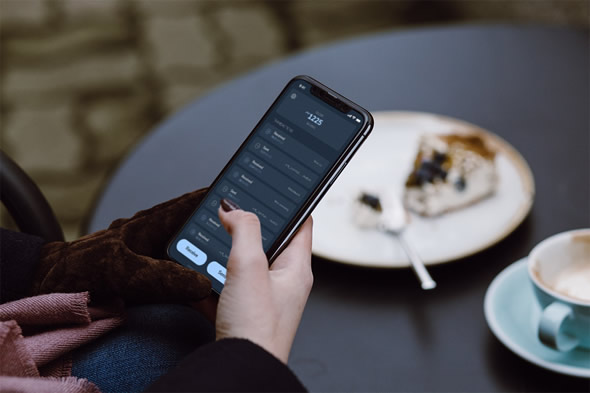 Pay on Appia
Customers and users can start making payments on Appia by using any wallet which supports the open Manta protocol.
Start paying on Appia >