Enabling your machines for cryptocurrency
Add cryptocurrency payment functionality to your automated payment machines with the help of the Appia Payment Module. Featuring cutting-edge communication standards, your IoT device will be able to accept cryptocurrency payments almost anywhere - from popular urban locations to more remote regions.
Appia Payment Module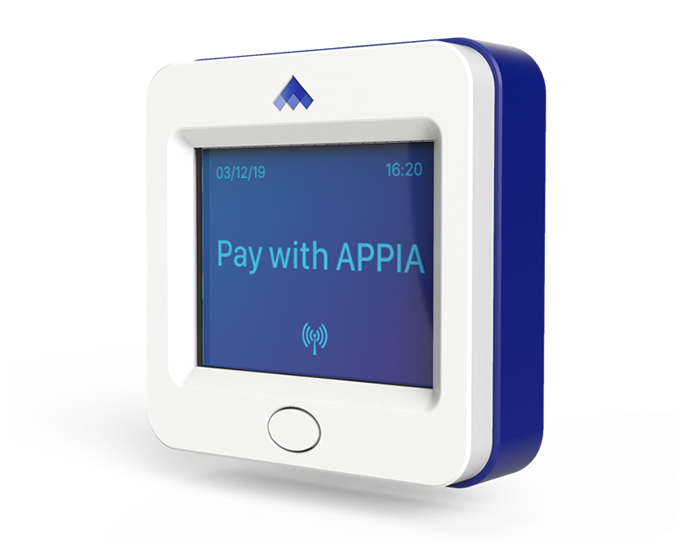 Hardware
Power-efficient Marvell Cortex M4 SOC
Secure element for private key storage
Built on an RTOS for a lower attack surface
Flexibility
Appia's Payment Module can be easily integrated into automated payment machines.
Allows devices to start accepting cryptocurrency.
Pictured is the Appia Payment Module installed into a vending machine.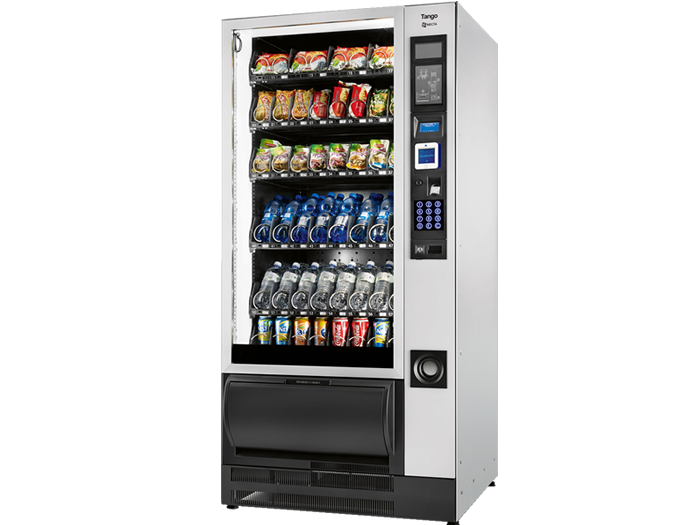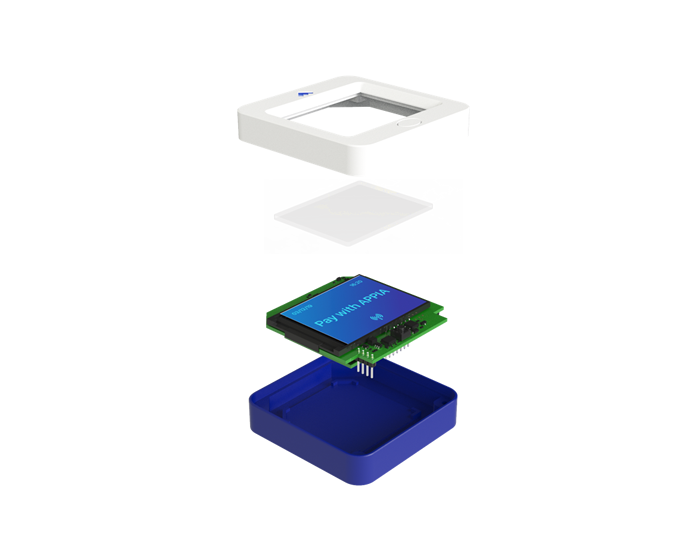 Cutting-Edge Communication Standards
WiFi 2.4 Ghz 802.11 b/g/n
LTE-M
Narrowband IoT (NB-IoT)
2G fallback for global coverage
Where Can the Payment Module Be Installed?
Gaming and Arcade Machines
Appia's Payment Module is flexible enough to be added to a multitude of automated payment machines.
To inquire about Appia Payment Module availability please email our sales team today.
Email Sales Team