Cryptocurrency payments for everyday life
Appia makes cryptocurrency payments easier for everyone, without sacrificing security or privacy.
Benefits of Appia
Privacy
Privacy is increasingly important in today's world. When paying through Appia you remain anonymous, even to the merchant, unless you provide your identity in other ways.
Security
Appia offers security when buying from a merchant through built in merchant validation. Payment requests are digitally signed so you can be assured that you are buying from the correct merchant.
Multi-Channel
Appia is a multi-channel ecosystem. You can make cryptocurrency payments through Automated Payment Machines, Point-of-Sale, Webstores or Apps
Decentralisation
There is no central authority that can block you from making payments in the Appia ecosystem. This is in contrast to traditional payment infrastructure which can lock out users without warning.
What an Appia payment looks like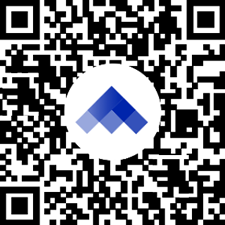 Step 1
Buyer scans a QR code, taps an NFC device or clicks a Manta URL.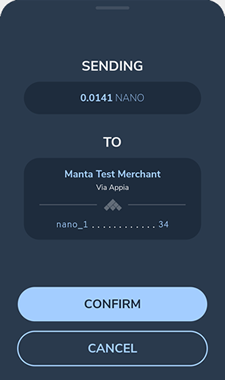 Step 2
Buyer reviews transaction details like amount and merchant name before confirming (payment requests are digitally signed).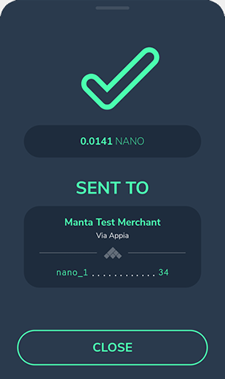 Step 3
Buyer receives confirmation upon successful payment on the network.
Natrium wallet shown in examples (natrium.io)
Wallet Support
Pay on Appia with any of the following Manta-enabled wallets:
Natrium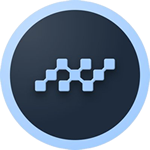 Natrium is a fast & secure wallet for the Nano cryptocurrency.
Get Wallet >
Lightning Network Integrations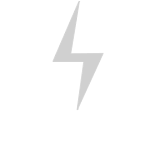 Lightning Network wallet integrations are in development. Follow us on our social media channels for future announcements.
Wallet Developers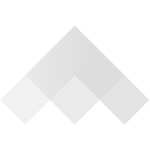 Get your wallet ready for Appia payments by integrating the open Manta protocol.
Learn how >