Accepting cryptocurrency should be easy
Businesses across the world are being charged huge transaction fees by centralised authorities just for the right to transact safely, often with transactions taking 5 business days to settle.

However with the help of Appia, merchants can accept any cryptocurrency. With the traditional banking system charging high transaction fees, cryptocurrency can allow for global transactions to take place at a much lower cost.
Benefits of Appia
Save on Fees
No card fees. No merchant account fees. Highly competitive cryptocurrency payment processor fees.
Choose Your Payment Processor
Shop around for lower fees and easily respond to market demand for specific cryptocurrencies. Switch easily between payment processors.
Accept Multiple Cryptocurrencies
Customers can have confidence that you accept their preferred cryptocurrency.
Minimal Setup
Easy hardware setup and simple certification with Appia.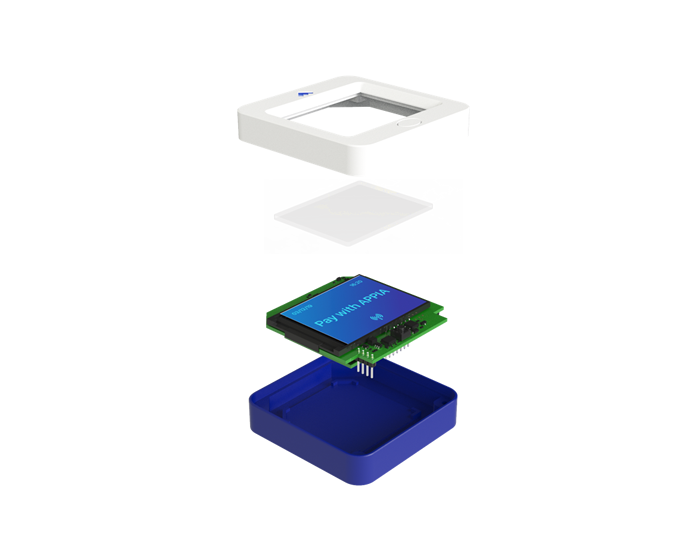 Appia Payment Module
Add cryptocurrency payment functionality to your automated payment machines by installing our cutting-edge hardware module, or through software integration with the open source Manta protocol.
Learn more >
Retail
Accept cryptocurrency payments at your retail locations with our Virtual POS App or by licensing our sleek Point-of-Sale concept.
Learn more >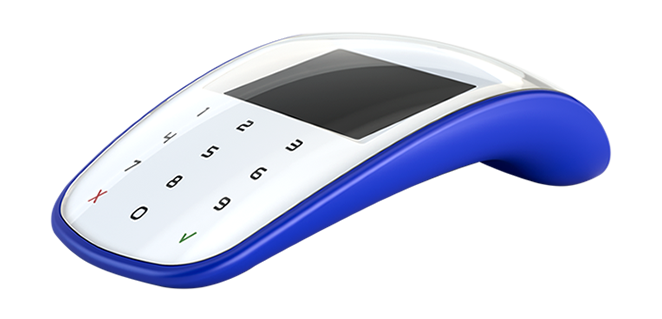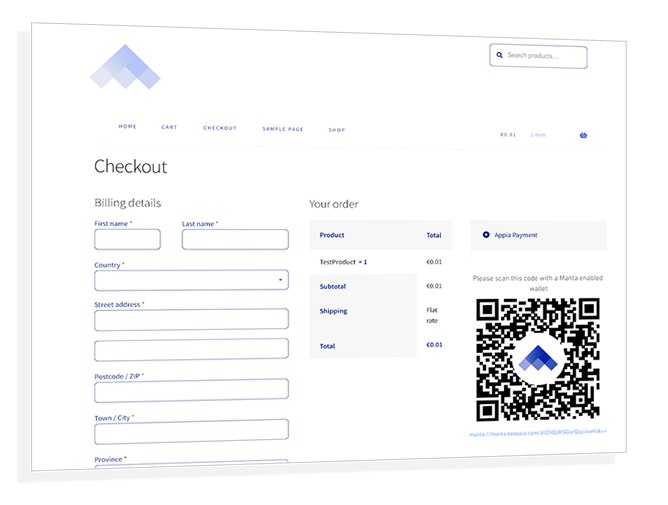 Webstores
Allow cryptocurrency purchases to be made from your webstore (e.g. WooCommerce) by integrating the open source Manta protocol.
Learn more >
Apps
Cryptocurrency payments within apps (e.g. through Discord / Telegram messaging bots) are made possible by integrating the open source Manta protocol.
Learn more >